Researchers alleviated anxiety in mice with a nasal spray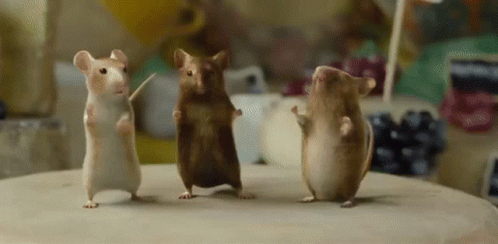 Scientists have learned to turn off a gene in animals that is linked to anxiety and depression using a non-invasive nasal spray. The technology has already been successfully tested on mice.
According to researchers, this is the first successful method of non-invasive gene manipulation. They were able to cross the blood-brain barrier.
The substance will enter the central nervous system through nerve pathways ending in the nasal cavity. Experiments on mice have shown the effectiveness of this approach.
Five weeks after receiving the solution, animals demonstrated less anxious behavior than the control group that did not receive the therapy.