Geneticists have explained why snakes have a slender body and no limbs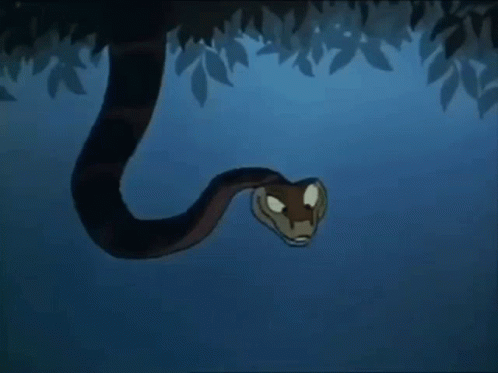 Through DNA analysis, scientists have found that the absence of limbs and the slender body of snakes is due to the loss of specific genes and the suppression of others. Researchers sequenced the DNA of 14 snake species belonging to 12 different families, as well as using the genomes of 11 species that have been previously determined. These species have undergone independent evolution for 150 million years.
The key discovery was the mutations found in the PTCH1 gene, which controls limb development. Apparently, some of its regions "dropped out" as early as the early stages of evolution. Snakes' DNAH11 and FOXJ1 genes, which play a critical role in vertebrate embryogenesis and provide symmetrical body structure, were also altered. This may have caused a reduction in one of their lungs as well.